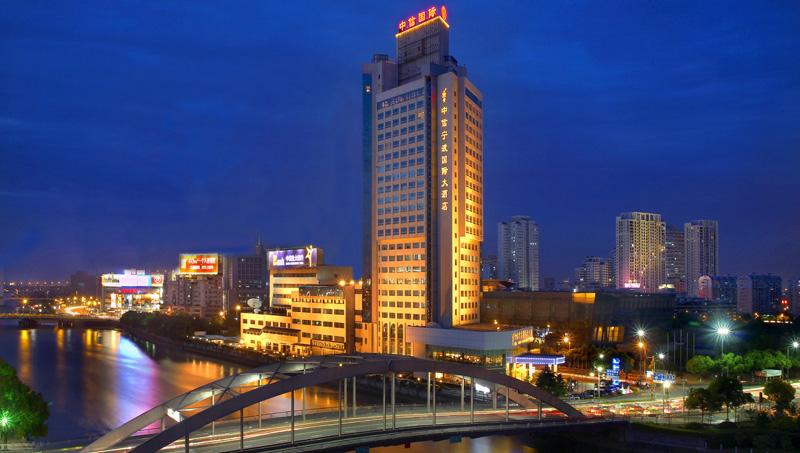 CITIC Group is glamorous, by a group of passionate young people formed the talented. Represent the era each struggle for the pursuit of a dream creature!
We yearn for the freedom, both loose management system or the harmonious relationship between colleagues......
We love life, whether it is going to KTV or go to the lake to catch lobster......
We uphold professional, whether it is the pursuit of the ideal is to realize the self value......
Our people-oriented, providing career development space and infinite and benefits for people with ideals......
Serious work, happy life, looking forward to your joining CITIC Ningbo Kokusai Hotel!